Cactus Game Design, Inc - "Our Story"
Publisher of Bible Board Games, Christian Card Games & Adorable Toys
Cactus Game Design, experienced, caring and trusted publisher of Bible board games, Christian card games, figurines and adorable toys, started in 1995 when Rob Anderson launched a challenging collectible trading card game called, Redemption. Created to be a solution to dark and magic style games, in Redemption Biblical heroes and evil characters battle for souls and the winner is the first to rescue five lost souls for Christ. Every card contains a Scripture verse and reverent art depicting the context. Players don't need to know the Bible to play yet build their knowledge of it. Players learn by how the game is played; how the Scriptures interface with characters, events, and Christian theology.
Because we are Christians, we meld our values with what we do for a living, providing games and toys that reflect our vocation. With the culture in which we live, we are called as pilgrims to journey here as living witnesses, onwards to our eternal home. Every one of our six children, three sons and three daughters have contributed to the health of our family business.
We have something for everyone.
Adapted to Bible editions, our line has expanded to many popular titles licensed from Hasbro and Mattel, these include: Outburst, Taboo, Apples to Apples, Cranium, Scattergories and Operation Noah's Ark Edition Game.
Many people are intimidated by the words, 'Bible Edition'. Don't panic! We believe that games should be fun. We develop our content with the goal that players should succeed in our games more than they fail. Scripture knowledge is reinforced, something new is learned, but most of all, relationships are strengthened through wholesome face to face entertainment.
We experience the truth that God does all things well as we read in Mark 7:37. We advocate for adult autism, specifically by providing employment for our oldest autistic son. He is a valuable member of our company working in shipping, unloading trucks, game assembly, and most importantly, quality assurance for toys and games in our product line.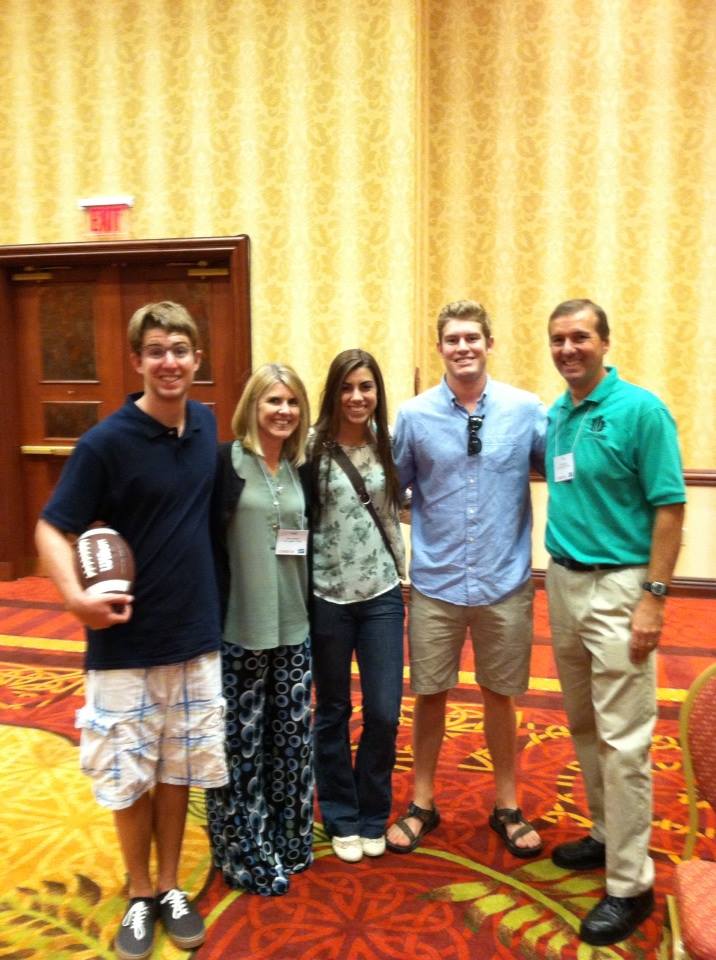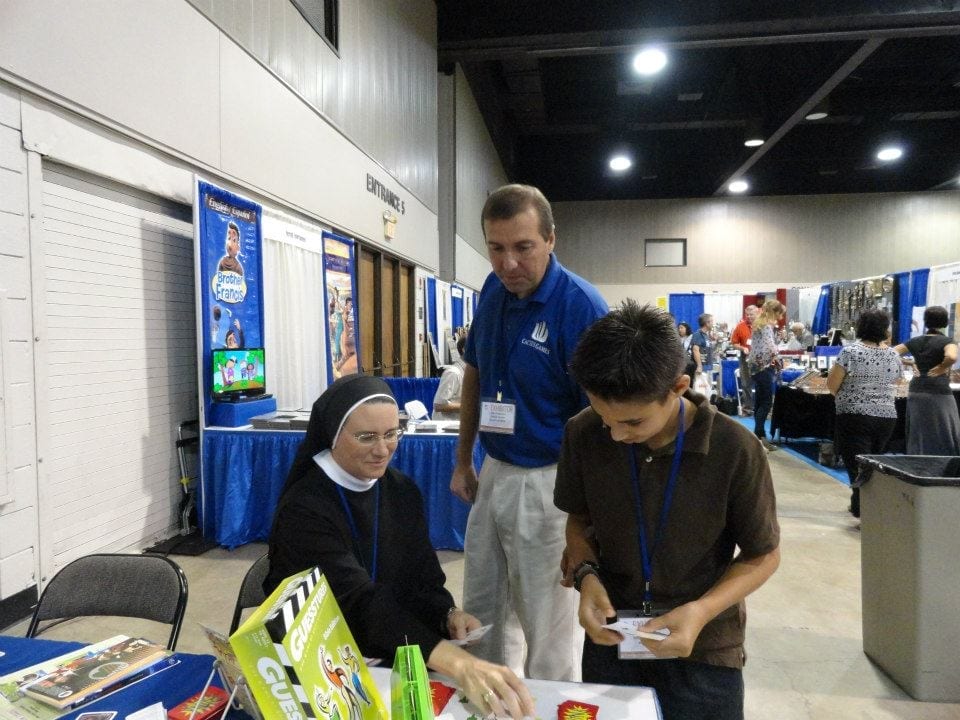 Redemption continues to grow as a tournament game, hosted by youth group pastors and fans all over North America. The most recent sets are: "Lineage of Christ", " Gospel of Christ" and "Israel's Rebellion."
This game changes lives and we are impressed by testimonials shared with us. One explains how a parent of a college student believes that Redemption is the reason her son received a $3000 scholarship from a Bible college because of his knowledge shown on an entry level test.
Proud and humbled at the same time, we recognize that Redemption players are Christians from all different churches. We have players who are Roman Catholic, Lutheran, Baptist, Church of Christ, Assembly of God, Methodist, and so on. This is a game that unites believers in the common bond we have as brothers and sisters in Christ.
The Nativity, Noah's Ark, Galilean Boat, and David and Goliath Battle sets are several of the faith based toys we carry. These are reasonably priced and along with smaller three piece sets of the same characters, we sell a lot of these toys because they are made for small hands, the materials are safe and unbreakable, and the faces and eyes are a gentle expression of Biblical stories come to life in the realm of childhood play.
Because the Christian market has drastically changed, but also because we honor childhood and believe that playing pretend with toys is a necessary part of development, we have branched out into the secular market with some of our toys.
Our customers are integral to the success of our business.
We treat our distributors and individual store accounts with courtesy and prompt service. We know that the way the Christian market is changing, it is important to provide face to face electronically. Stores are having to strengthen their inventory in the areas of gifts, games and toys. We are a viable source for our customers who represent the Christian market interaction with games for youth groups, families, camp meetings, and college common rooms. Music CDs sales have dwindled and books are downloaded.
As a publisher of Christian Board Games, Bible Card Games, Faith Based Figurines and Adorable Plush Toys, we know the market and strive daily to meet the demands of providing clean fun products to all our valued customers.  We treat our customers like we would want to be treated.  From inception, we have maintained the same vision for our Bible board games, Christian card game and faith-based toys.
All the Bible edition board games are fun, so try one out today.  It's great family and social fun which provides hours of laughter for everyone.
For Even more about the History of Redemption and Cactus Games Design Click Here!